Your Small Business Marketing Partner
Ascend SEO Marketing is a diverse team of developers, designers, writers, marketing experts, and all around good people that want to help small business succeed. We are your kind of people and that's why we work so hard, because it's what we do!
Who is ASM?
We are a wealth of knowledge and experience that cares deeply about our customers and understands their needs. This is why we offer what we offer and nothing more. We do not want to grow upward, we want to grow outward so that we can help more people just like you. We are happy in our space because we are happiest helping customers like you, the folks who don't know if they have the next Amazon or Target but want to find out.
ASM believes that to serve our clients to the best of our ability we must focus on core areas of SEO so as to ensure successful growth using the internet as a resource. The reason that we can offer what we do at the price that it is relies on us being exquisitely good at those tasks.
What Kind of Client is Ascend SEO Marketing Looking For?
Our business model and industry position is static and immovable, we have designed our brand and our core competencies so that we will always be the best small business marketing company Kennesaw GA has to offer. We are looking to team up with brand new start-ups or currently operating small businesses that want to optimize their online to forward their growth or scaling efforts.
If you fit into that category and find yourself searching for SEO my business Atlanta then look no further, you are about to ascend marketing! Also, we are looking for some really cool businesses that want to make the world a better place while making a buck at the same time. We had a thought that lead to starting this small business; how many life changing products or services have probably been invented or offered but no one ever found out about them because instead of getting a good start and scaling, a marketing company made promises that they never intended to fill? We aim to change that dynamic.
We want to find customers who want to grow and want to build a relationship that lasts, we want to find clients that are more like partners.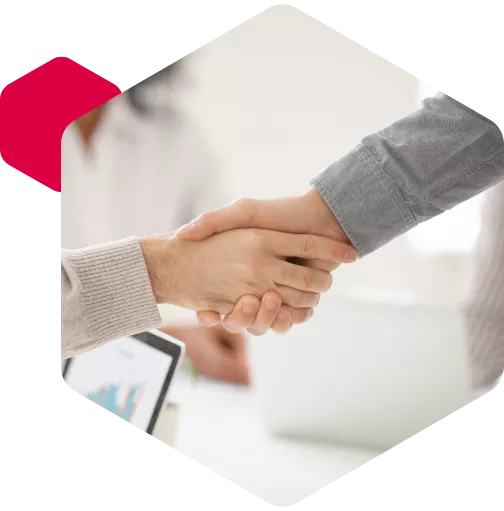 ASM looks to create one of three outcomes for every client:
Onward and Upward
We start you. We grow you. Your growth is exploding and you scale faster than you expected so you need additional resources that we don't provide. At that point we recommend you to one of our larger agency partners to fulfill all of your needs. You couldn't afford them when you started but thanks to our proven approach and growth strategy you are now generating the revenue that demands the services of a large agency. Don't worry, we have many great recommendations and will personally hand you off to their key players.

Stay the Course
We start you. We grow you. You reach your growth goal and only desire to remain at the level of a small business/professional operation and stay with us forever. We will continue to provide the same excellent level of customer service using while using the best SEO techniques and continue to drive customer conversions. Our commitment to our clients is that of partnership which steadfast and will not waiver.

Self-Reliance
We start you. We grow you. You decide that we gave you a great start and things are really coming around and that you would like to try your hand at marketing and SEO. Not only do we appreciate your business but we also applaud your sense of intrigue and interest in the industry that we love, MARKETING! We will do everything that we can to transition you so that you can try your hand at it and don't worry, we will be here if you need us and will check-in from time to time to see how it's going and if you need any help!
All of this is why we believe that we are your marketing partner, a partner supports and nurtures growth.
This is how we ascend!
Happy Customers
What Our Clients Say: