Track and trace phone calls from online, television, radio, and billboard ads. Instead of wondering where your customers are coming from, you'll have access to rich data repositories and straightforward reporting that makes it easy to see results in one place. With integrated CRM features, every call is logged and tracked from your main dashboard, for one-stop call management software that fully supports your business marketing goals.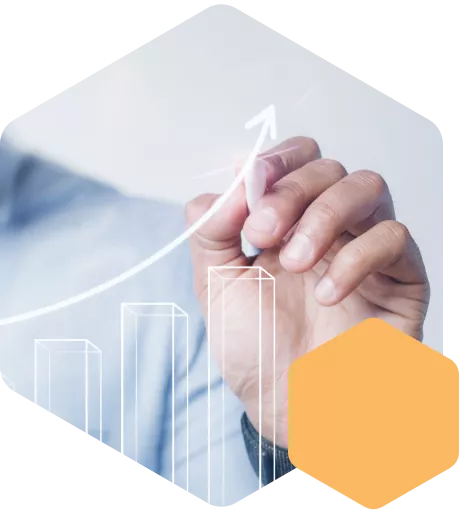 Quality Assurance and Training
OneDash generates reports that help you improve services, streamline employee training, identify pain points, and save money. Prioritize your best sales contacts with call tracking integrated directly into native CRM and lead generation software. Route calls, assign representatives, and create a more personalized experience for customers. Log technical details and notate accounts to keep your whole team updated. Set reminders for follow-up, or schedule automated processes to stay in touch effortlessly.
We make it convenient to capture and utilize data about your customers and their digital journey, so you can deliver high-quality customer experiences and better support.
Assign unique phone numbers to your PPC advertising and identify the top keywords and strategies that lead to more calls and conversions. Obtain real-time insights into each caller, including the ad campaign or keywords that drove the contact, previous interactions, and purchase history. Easily access complex data from one user-friendly dashboard. Record calls, take notes, and track data like call length, source, and more to strengthen your marketing campaigns and capture more leads.
Optimize Your Ad Spend and Measure the Full Scope of ROI
Collect more valuable data from phone conversations with customers and get measurable results on your marketing campaigns and tactics. OneDash can help you track the specific ads, keywords, and landing pages that help drive your customers to contact you. This information can be leveraged to optimize ads, social media, and web pages to attract more high-value customers to your business.
Comprehensive Reporting
In-depth analysis is available for online and offline marketing campaigns across platforms and geographical areas. Our straightforward reporting makes it easy to demonstrate proven ROI and determine the true marketing value of your business campaigns.
With measurable returns and trend overviews, you can use robust insights to pinpoint the factors that drive more visitors to initiate contact with your business.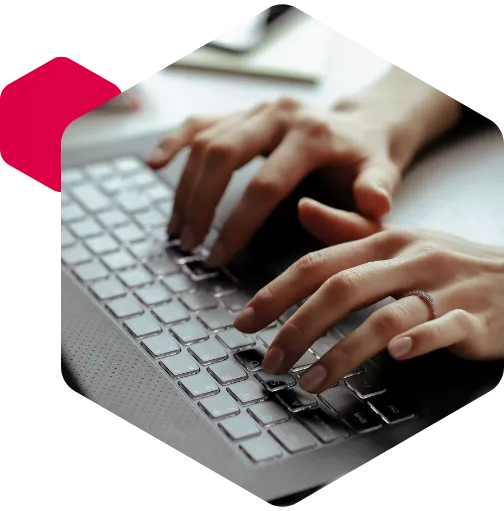 Maximize your ad budget
Simple, intuitive software makes it easy to navigate through complex call data and better optimize your small business marketing campaigns. Monitor and track results from paid searches, geographically targeted landing pages, and sales funnels. Reduce cost per click on paid searches and cost per acquisition, and see measurable improvement in return on ad spend. OneDash allows you to unify data to create rich caller profiles and more informed advertising strategies.
Determine which keywords and strategies result in more conversions and calculate return on ad spend by measuring revenue from calls and contacts. Use conversion data to get the most from your keyword spend and create more refined advertising campaigns that can deliver big reductions in marketing costs.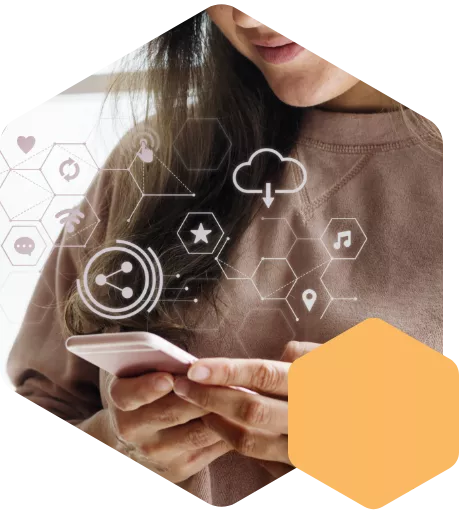 Track texts, calls, and emails, all on one platform
Stop wasting time and money on advertising strategies that don't work. Easily track inbound calls using a straightforward, powerful dashboard customized to meet your needs. Manage dynamic phone numbers unique to individual advertising efforts, including local numbers, toll-free numbers, and personalized vanity numbers.
We help you get the most out of your marketing budget with user-friendly call tracking features and all-in-one business management software that offers advanced automation and integrated apps.