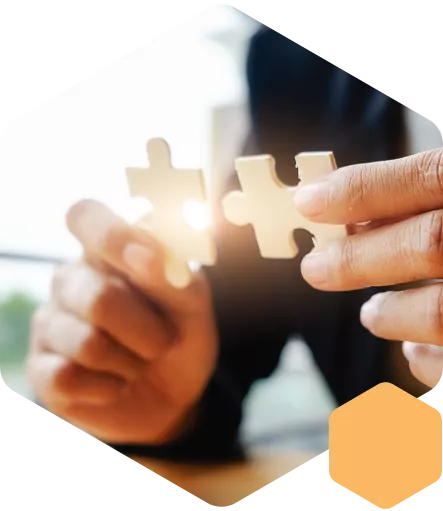 Automate Your Workflow
Automate repetitive tasks and focus your attention where it matters most. Our intuitive platform makes it easy to design and execute processes based on custom rules you define. Using built-in workflow automation tools, you can create trigger events to launch tasks automatically and eliminate the busy work that clutters your day. Automated tasks require fewer resources and deliver noticeable results in a short period of time.
Reduce Costs
OneDash is designed to help small businesses increase efficiency and streamline daily tasks and operations all while minimizing operational costs.
Instead of hiring employees to manage customer relationships, generate leads, and follow up on customer communications, AI tools can make the process effortless and automatic. With customizable notifications, personalized content, and fast return around times, your business can deliver high quality customer experiences around the clock.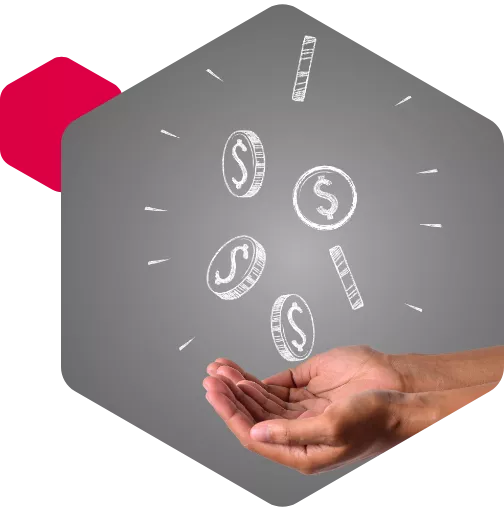 Reduce Errors
Process automation helps create standardized business operations, for more accurate, efficient service. Reduce errors and improve productivity by generating reliable, repeatable procedures. From electronic document signing to data entry and customer response, standardized forms and content can help you save time and money. Using rule-based logic, OneDash automates manual tasks and creates more efficient processes to drive business operations.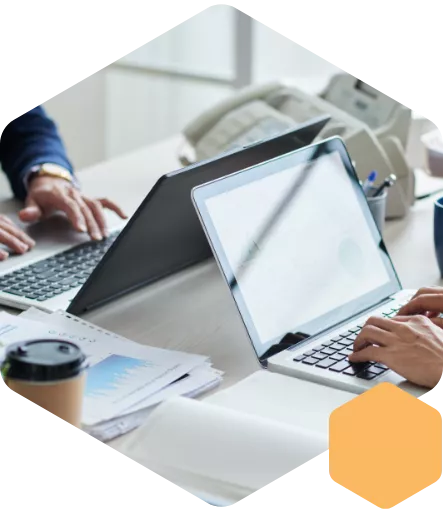 Improve Productivity
Use process automation to automatically sort files as soon as they arrive in your inbox. With revolutionary search tools, you can upload and access all of your data and documents in one main dashboard. With streamlined overviews, you gain crucial insights into marketing, sales, and customer information. Generate routine reports and communicate with team members to stay connected and informed at all times.
Scalable Solutions
As your business grows, we make it easy to connect with your target audience using artificial intelligence (AI) tools that build relationships and boost conversions. Our highly intuitive, user-friendly platform allows you to automate lead capture and conversion tasks to simplify your marketing and lead generation processes. Connect with prospects using automated, personalized communications sent through email, text, and messenger apps for enhanced engagement and more meaningful digital experiences with your customers.
Support for Small Business Automation
In addition to offering 24/7 technical and IT support, OneDash gives you full access to a dedicated small business automation help team.
Our consultants can pinpoint weak spots in your operations and identify areas where automated processes have the power to deliver the most impact.
From document processing to workflow management and customer outreach, let our experts show you how to reduce redundancy and maximize productivity using straightforward, powerful AI and automation tools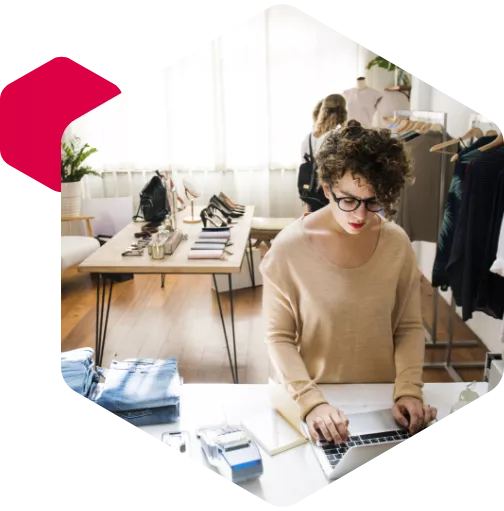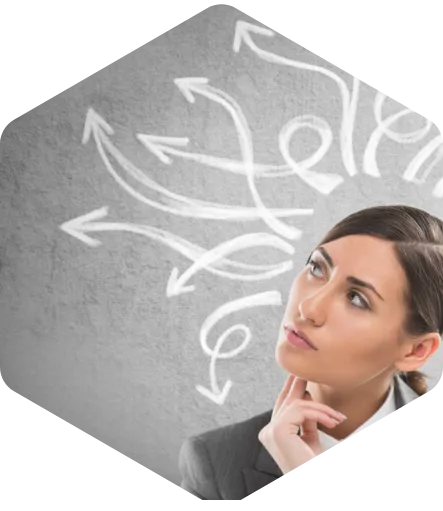 Unlimited Customers
Automated processes and integrated apps deliver unlimited options for customization. Provide personalized experiences to your customers, segment contacts, generate rapid responses, send thank you messages, manage your online reputation, and more. Visit our knowledge base to learn how small businesses like yours are using our advanced tools to automate hundreds of processes and procedures. It's all included in one convenient platform, for one remarkably low price.