OneDash offers a highly innovative, responsive platform for small business marketing and business management. Built-in page builders, email campaign developers, and auto-dialers allow you to reduce the number of paid services without sacrificing quality or functionality. But your business is never restricted from using your favorite apps and programs.
Flexible solutions and agile tools let your team create the business management platform that's right for you. Connect your preferred software for seamless data transfer and all in one analytics. With hundreds of direct connect programs, it's simple to continue using the apps you're familiar with.
Integrate and access WordPress, Calendly, Pipedrive, Jotform, Teachable, Mailchimp, WIX, Squarespace, Facebook Messenger, and more, right in your dashboard. From payment processing to reputation management, OneDash empowers you to connect and manage every aspect of your small business.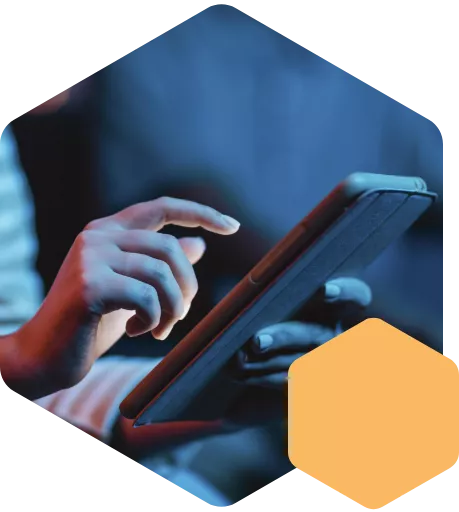 Fully Customizable Business Management Software
OneDash allows you to create a fully customizable dashboard, with all the tools and features your business needs.
Customizing your dashboard workspace makes it easier to keep your team organized, boost efficiency, and maximize productivity. Our unique framework allows you to build exactly what you need.
Get in Sync
Sync your email, sync your contacts, sync your calendars. Native integration for Google, Outlook, and other platforms provide full access to everything you need, all in one convenient dashboard. Message team members, make appointments, and respond to customers all from one centralized location.
Integrated Reporting
Pull data from across platforms into a centralized, internal database to create a vivid picture of your progress.
We've consolidated the best marketing tools into one straightforward interface. With custom integrations between content management and customer relationship systems, you get seamless reporting and original, unaltered data.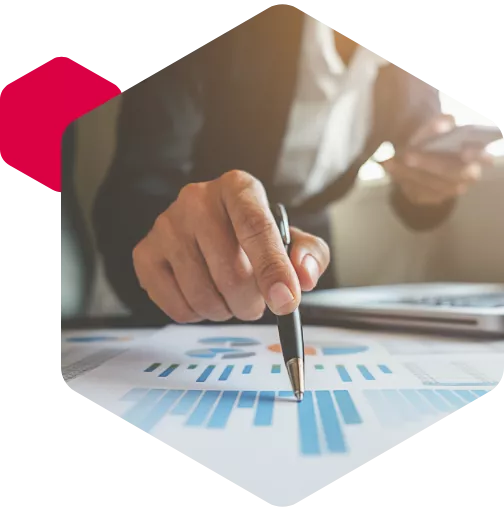 Social Media Integrations
Connect social media accounts like Facebook and automate messenger ads with two-way messaging. Create sequences and enable AI communication for improved customer experiences and better conversion rates.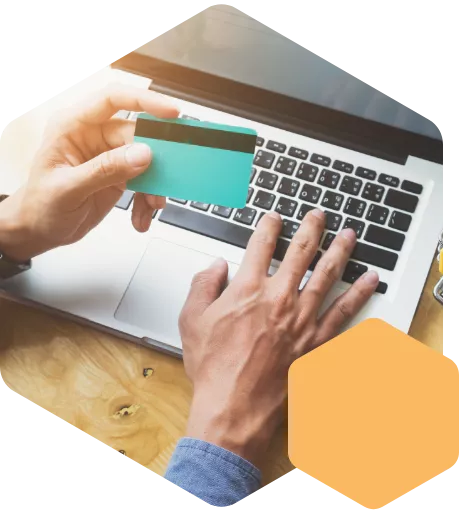 E-commerce Integrations
Organize, access, and track data from leads, sales, and funnels.
Native integration with Shopify creates a seamless connection between your e-commerce site and our advanced CRM software, or connect with Stripe and PayPal to collect fast, secure payments online, create custom checkout processes, and optimize your online shop for more conversions.
Dashboard Integrations
Connect hundreds of apps and merge programs for convenient, easy access in your on-site dashboard. Add buttons, menus, and shortcuts to the tools you use most.
Create Custom Workflows
Create powerful automated processes using nearly any program. Our innovative platform offers flexibility to configure workflows with a unified suite of third-party apps and programs. The OneDash software assimilates with nearly any application and requires zero coding knowledge. You can create automated processes and streamline workflows using any combination of apps in a series of simple clicks.
OneDash is uniquely positioned to deliver all the features you need. Our out-of-the-box solutions empower users to integrate business systems without any coding knowledge. Straightforward, easy-to-use dashboards offer outstanding visibility into your business performance, so you're able to quickly identify customer needs and find new ways to boost efficiency.