Everyone Checks Their Inbox Daily. You Need To Be In It To Stay Relevant.
Email marketing has been around for a while, and it's still one of the most effective digital marketing strategies out there. Why? Because people are constantly checking their email, and if you can get your message in front of them, you've got a good chance of getting their attention.
But email marketing isn't just about sending out mass emails to everyone on your list. It's about sending the right message, to the right people, at the right time. And that's where we come in.
Ascend SEO is a digital marketing agency that specializes in email marketing. We can help you create an email marketing campaign that will reach your target audience and get them to take action.
Whether you're looking to increase sales, promote a new product, or just stay in touch with your customers, we can help you create an email marketing campaign that will get results.
We create dynamic, engaging emails that are targeted to your specific audience. And we use the latest technologies and strategies to make sure your emails are delivered to inboxes, not junk folders.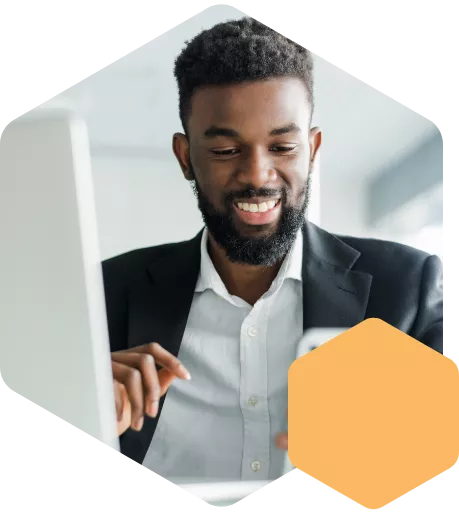 Professional Content
A well-written email is key to a successful email marketing campaign. But not everyone has the time or the skills to write compelling copy. That's where our professional content writing services come in.
Our team of experienced writers can create compelling, engaging emails that will get your message across. We know how to capture your unique voice and style, and we'll work with you to make sure your emails are on-brand.
Best of all, our content writing services are affordable, so you can get the quality email marketing content you need without breaking the bank.
Graphic Design Services
Your email marketing campaign is only as good as its design. And Ascend SEO offers professional graphic design services to make sure your emails are looking their best. We'll work with you to create custom email templates that support your branding and reflect your style. And our team of designers will make sure your images are high-quality and eye-catching.
We can also help you with animation and video, so you can take your email marketing to the next level.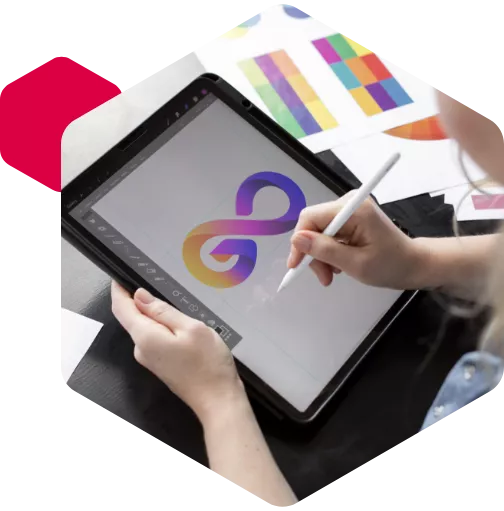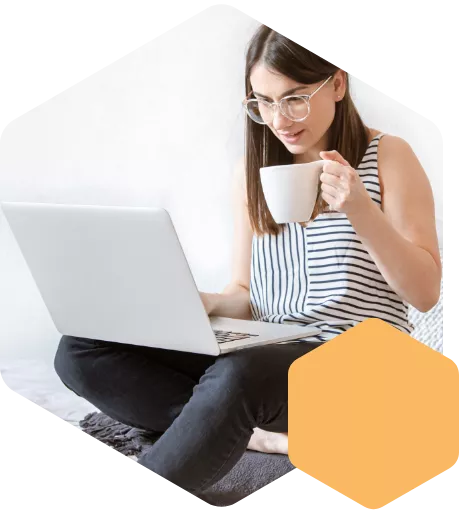 A/B Testing
Not sure which subject line will get more opens? Or which call to action will get more clicks? Ascend SEO can help you find out with our A/B testing services. A/B testing is a process of testing two different versions of an email to see which one performs better. We'll send out two versions of your email to a small segment of your list, and then we'll track the results to see which email got more opens, clicks, and conversions.
Once we know which email performed better, we'll send out the winning email to the rest of your list.
A/B testing is a great way to optimize your email marketing campaign and make sure you're getting the best results possible.