If you are a retailer of goods in todays market and do not have an online store then you are missing out on a huge market of untapped business. Your competitors are taking potential customers from you sue to the fact that they don't even know that you exist or you just aren't convenient.
The common theme that we see as to why retailers don't have an online store is they simply don't know how to start. We have dedicated experts that can create an online retail space for your business that delivers more features and a better user experience than many of the other retail sites available.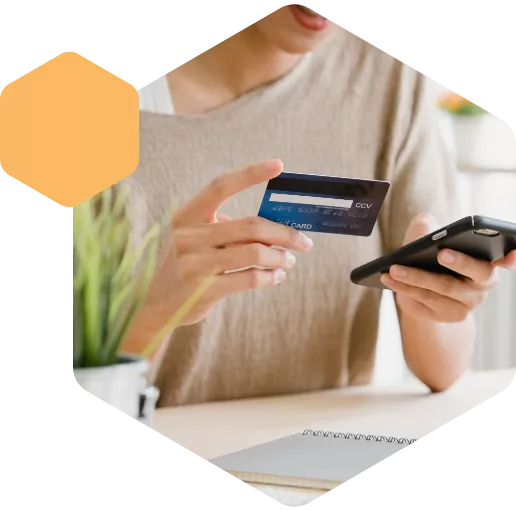 Ascend ECommerce
Our small business website design experts will create your website with an online store at a fraction of the price that our competitors say they will. Each e-commerce site has all of the SEO components that our other sites provide and will have additional pages to boost your search engine rankings.
Our e-commerce sites can present in 40 foreign languages, more than 30 native payment methods, are fully encrypted, and can easily be linked to CRM and shipping resources that you already use or may want to upgrade to if your current system doesn't provide everything that you need in a sales platform.
Stop missing out on potential clients and sales because you don't know how to take your business into the future. Let us help you scale your sales and increase your revenue through our cutting edge platform combined with local SEO. We are a small digital marketing agency that is looking out for small businesses who want to scale. Call us today to learn more!