Content is King, this is a commonly accepted term in the marketing industry and it has never been more true. Gone are the days where blasting each piece of written word on your website with targeted keywords as much as possible so that you would get on the Search Engine front page. Algorithms are now trained to identify content and review it for grammar, syntax, and context.
Our writers not only stay ahead of market trends but also spend countless hours conducting individualized research referencing key told such as SEM Rush to create relevant and engaging content for our clients.
Don't get us wrong, we would actually prefer you to bring your own content. Its not that we don't like writing or sourcing content for our clients, we do it every day, we just know how expensive it is and when we are trying to provide an amazing product for small businesses, we know the financial strain that it can cause. If you do bring your own content then we will help you to edit it and optimize it for your website, this actually works better for us because it helps us get to know you, your product, and your target customer better.
Specialty Content for Specialty Services
Specialty and professional services have never been more in need than now for local SEO agencies and small business marketing agencies. Your website is your digital version of your business card. Direct referral traffic is still the best converting lead for any business but many of them are lost due to our human tendencies.
When a friend tells another friend about great service that they received from a business, generally that friend will immediately google the business to find their website and see for themselves if they are interested in their services. When your website can't be found then they move onto any of the other top 10 choices they see on the first page of the search engine.
We specialize in creating small business websites for professionals who otherwise do not need a large digital foot print. Our professional services are focused on the following Professional Services and Industries:
Financial Services
CPAs
Accountants
Mortgage Brokers
Financial Advisory Firms
Legal Services
Law Offices
Solo Practitioners
Mediators
Medical Services
Physical Therapy
Addiction
Rehabilitation
Physiological Counseling
Psychiatric Services
Cosmetic
Enhancement Massage
Therapy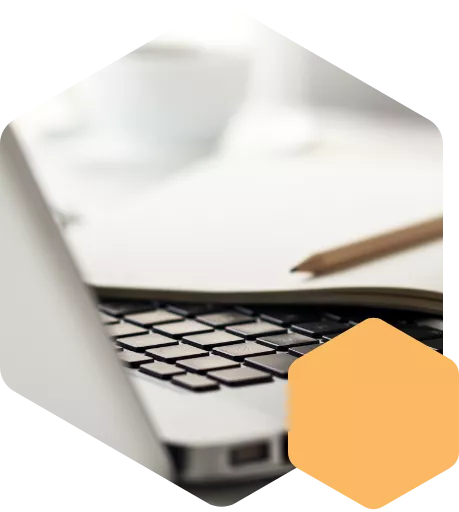 Attorney SEO Atlanta
The need for Legal marketing is increasing rapidly in our present market. The problem that the legal industry poses to the marketing industry is the content is so specialized because it differs by city, county, and by state. Incorrect content can create legal ramifications for law firms that may result in sanctions and suspensions of license.
Our marketing team has extensive experience working with local attorneys and creating SEO rich content that has increased their search rankings almost immediately at a fraction of the price that they were paying larger marketing companies. We pride ourselves on creating great content that is designed to get you more clients!
There are many ways to get your content for your website, the problem is that it isn't optimized for your use. Let our marketing experts and content writers create inspiring and captivating words that will stock your pipeline with the right clients or customers that your small business needs to grow.