Tap into the collective expertise of hundreds of users familiar with OneDash platform.
Our smart knowledge base allows for improved self-service options, including around-the-clock access to detailed tutorials, instructional videos, widget codes, case studies, and other valuable resources. Or access our 24-hour ticketing desk, with rapid response times and comprehensive product support.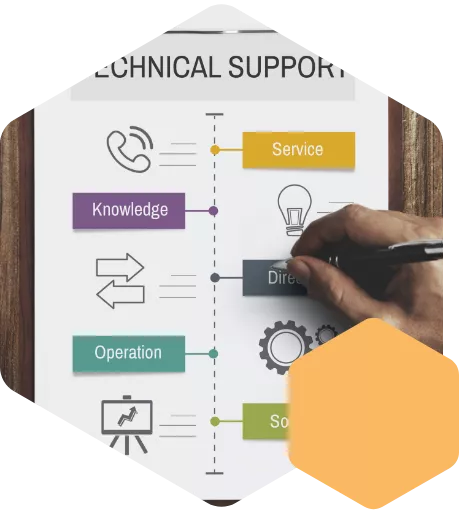 Digital Help Desk
Our help desk provides a central hub for all questions and concerns, so you can access high-quality information and reliable assistance as soon as you need it.
Quick and convenient, the digital help center organizes knowledge to be more accessible, so you're empowered to get the most out of your business management software.
Admins have the freedom to find strategies and solutions on their own terms, with fresh, useful resources created to serve the business community. We put answers within reach, so it's easy to solve problems without making phone calls or sending emails.
Deep Knowledge Base
We're committed to providing small businesses an all-in-one, easy-to-use platform loaded with valuable tools and powerful strategies. Our digital knowledge base comes loaded with ideas, tips, and techniques to help you leverage our full suite of tools for maximum return. Get creative or get technical, with real-world scenarios and practical solutions for your small business.
Responsive Case Management
Looking for more meaningful product support?
Our help team offers highly responsive case management to help reduce complexities and minimize challenges for your business. Contact our support team around the clock through the built-in ticketing desk. Our experts work with companies across diverse fields, delivering 24/7 worldwide support and rapid response times.
Most product support tickets are closed within 12 hours of submission, with an average response time of just 4 hours. Upgrade to premium support and access immediate assistance any time of day.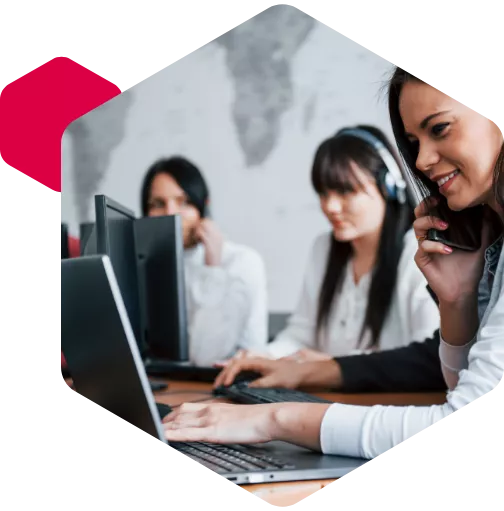 Express Setup and Concierge Migration
We've made switching as easy as possible, but we are always striving to offer the best experience to our small business clients. Contact us by live chat, phone, or email and we'll work with you to ensure your dashboard is fully enabled and optimized to deliver your best results. From custom integrations to workflow automation, our support team is available around the clock to better serve your business.
Automation Assistance
Automation is a powerful tool that can save time and improve your conversion rates. Wondering how to make the most of this feature? Our support team is available to assist in identifying and setting up automated processes that can deliver the best results for your business. Or utilize our free self-service help desk options and quickly find the solutions you need.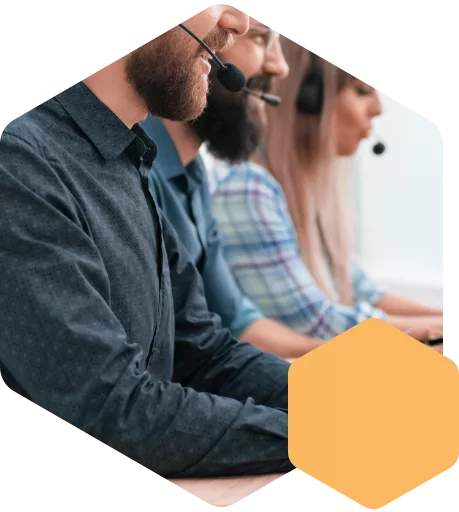 Integration Assistance
Integrated tools and apps are a foundational feature of any modern business management platform. With hundreds of 3rd party integrations, and limitless options for dashboard customization, we understand it can feel a little overwhelming.
Contact us to learn more about the products and services you already use, and how they can be seamlessly merged into your dashboard. We'll offer suggestions and provide tips to get the most out of OneDash platform, so you're better positioned to obtain your best results.