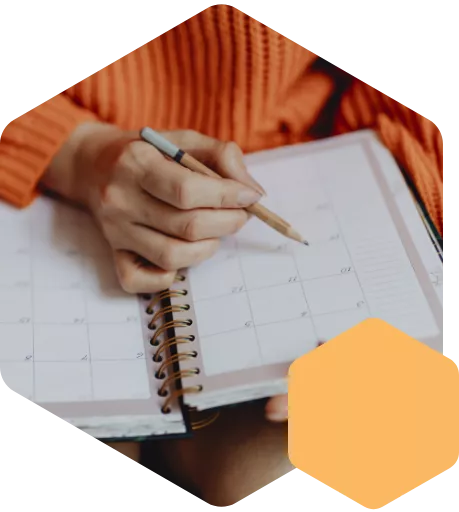 One Platform. One Calendar
We make it convenient to do more business. Sync all your calendars and control availability for one-on-one or group meetings that are never double booked. Access and edit your appointments in the scheduling dashboard and see real-time updates, so you never miss a booking.
Manually add appointments or incorporate the calendar form into your email signature, website, or sales funnels. Clients are able to easily book time and services online without ever speaking to a receptionist. You maintain full control, with the opportunity to easily manage appointment availability and confirm bookings within the platform.
Operate more efficiently and automatically manage meeting schedules for your entire sales team. Utilize our built-in calendar and allow clients to self-schedule appointments with you or your associates. You can automate appointment reminders, cancellation and missed appointment processes, and follow-ups in just a few simple clicks. With effortless client scheduling and management, you're free to focus on more important tasks.
Embedded Tools
Streamline the booking process to provide an improved customer experience and boost your conversion rates. OneDash allows prospective and existing clients to schedule an appointment in one click. Insert a link, widget, or pop up to invite users to book time with your team.
Calendar Automations
Track successful bookings in real time, with instant booking notifications by text or email. Confirm, cancel, or reschedule right from the mobile app.
Mobile Productivity
Track successful bookings in real time, with instant booking notifications by text or email. Confirm, cancel, or reschedule right from the mobile app.
Review documents, explore form responses, and stay on top of upcoming appointments. You'll be more prepared for meetings, even on the go.
Set Preferences
Set limits to the number of meetings you're able to take in a day and set aside break time in between. With minimum scheduling notices, you can prevent last minute appointments and surprise meetings. Select one-on-one or group appointments, in custom time blocks.
Time Zone Management
Do more with your day. Integrated automation tools allow you to trigger actions based on calendar events, for streamlined processes that take zero effort. Send appointment reminders, request documents, submit follow-ups, or move your contacts into a new campaign funnel.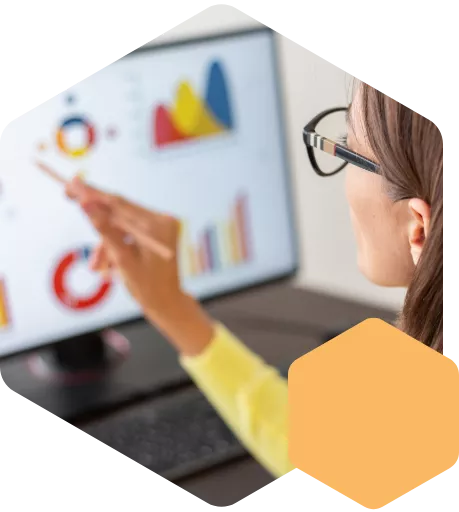 Appointment Metrics
It's all beautifully merged into the OneDash platform, where data from your calendar is instantly transferred to the built-in CRM software, connected with workflow automation, and compatible with hundreds of integrated apps. Trace and track bookings, attendance, and engagement using built-in data collection and reporting features. Generate appointment reports and monitor the number of bookings, confirmed bookings, and missed appointments, as well as other valuable metrics.
Connect with all of your clients using a built-in calendar accessible from your scheduling dashboard. Manage appointments effortlessly, with dates and times booked in advance automatically blacked out, allowing you to reserve time and create openings in your day. Sync calendars in Outlook, Google, and other third-party apps for optimal organization, and easily manage appointment schedules for your entire team. OneDash offers robust calendar features and dynamic appointment booking as part of our full suite of business management solutions.