Social media is a ripe platform for marketing your business. It's a great way to connect with customers and create a more personal relationship with them. But social media marketing isn't just about posting updates and ads.
Social media marketing is also about engaging with customers and building a rapport with them. You need to be active on social media, responding to comments and questions in a timely manner. You also need to create interesting and engaging content that will capture people's attention.
With Ascend SEO as your social media marketing partner, your social media presence is in good hands.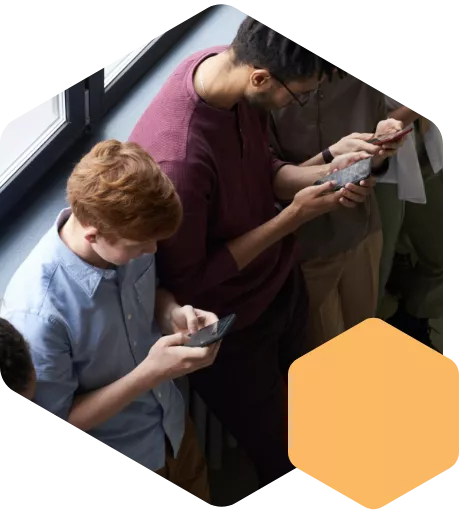 Business Branding and Brand Awareness
Social media and branding. It's not just for big companies anymore. In fact, small businesses can benefit greatly from a strong social media presence.
Ascend SEO is a digital marketing agency that specializes in helping small businesses build a strong social media presence. We'll help you create and maintain an active social media profile, engage with your customers, and grow your brand.
Social media is a powerful tool that can help you connect with customers, build relationships, and grow your business. But it can be overwhelming and time-consuming. That's where we come in.
Social Media Management
We use proven social media strategies and tactics to help small businesses succeed. And we'll work with you to create a custom social media plan that fits your business and your budget.
Whether you're just getting started with social media or you're looking to take your online presence to the next level, we can help.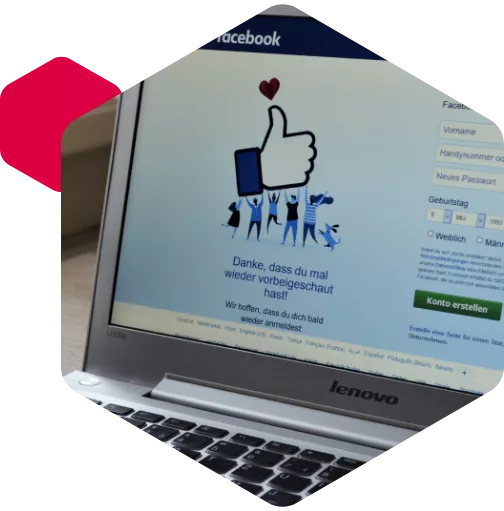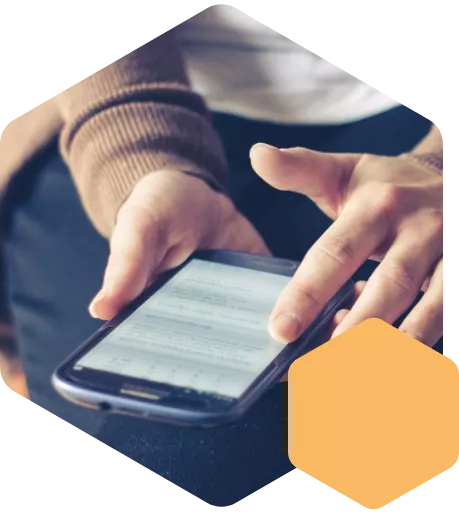 Grow Your Brand
Your brand is your business's identity. And social media is one of the best platforms for building and promoting your brand.
We'll help you create a strong social media presence that reflects your business's values and mission. We'll also work with you to develop creative content and campaigns that showcase your brand in the best light.
Ascend SEO is more than just a digital marketing agency. We're also a team of experienced writers, graphic designers, and content developers. We can help you with everything from creating stunning social media posts to designing a new, responsive website.