A digital marketing agency that specializes in growth!
Generate quality leads and grow your brand with digital marketing that drives sales around the clock.
Search engine optimization (SEO) is the practice of improving the ranking of a website on search engines. The higher the ranking, the more likely people are to find the site. However, SEO is not easy. It requires a lot of work and dedication.
This powerful small business marketing technique can help grow your client base and increase sales. Using some of the industry's top tools and techniques, our team can help your website rank higher in search engine results pages (SERPs), making it more visible to potential customers.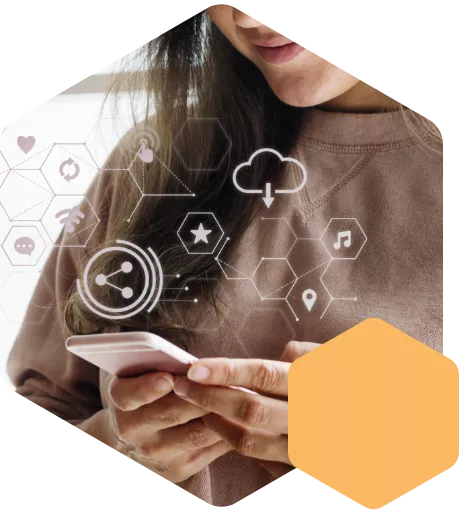 We Work the Algorithms
As Google's algorithms become more sophisticated, our SEO marketing tactics advance with them.
Far from the age of spammy links and bulk keyword stuffing, SEO is now a tailored artform. Today, the best SEO plans use not only strategy and research but also artistic creativity and innovation. When combined with industry-leading tools and powerful reporting software, you're able to gain a real edge on your competition. With Ascend SEO Marketing, we'll show you next-level results, with next-level impacts on your revenue.
Technical SEO
Ascend SEO Marketing's technical SEO services can help your website improve its visibility and ranking on search engines. We analyze your website using the same methods Google uses to find opportunities for improvement, so your website can outperform the competition.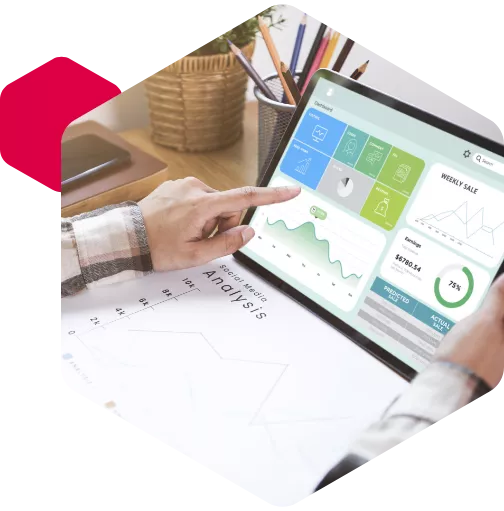 What is Local SEO?
To get your business's website to show up in local search results, you need to make sure that your website is optimized for local SEO. This means optimizing your website for the specific geographical area that you do business in, as well as including accurate and up-to-date NAP (Name, Address, Phone number) information on your website and other online directories.
Local search results are based primarily on what Google considers to be "relevant and trusted" sources of information about businesses. These include online directories (such as Yelp, Foursquare, and Nextdoor), as well as business-related websites (such as Chamber of Commerce websites and industry association websites).
Local SEO
In local marketing, sometimes you have to do more with a limited budget. We get the most out of your budget by identifying the right strategy on the right platforms, whether that's local ads in Google maps, targeting lookalike audiences on Facebook, or polishing your online reputation.
With targeted local SEO strategies, we put your business in front of consumers who are already searching for what you offer. We make sure your website appears in local search results, so you get more website visitors and calls from interested customers near your office or storefront.
Content Marketing
Once your website is up and running, it is important to generate high-quality content that will help to improve your SERP ranking. Content marketing is a form of inbound marketing that focuses on creating and distributing valuable, relevant, and consistent content to attract and retain a clearly-defined audience — and, ultimately, to drive profitable customer action.
Ascend SEO Marketing offers a wide range of content marketing services, from blog writing and guest blogging, to infographics and video production. We can help you develop and execute a content marketing strategy that will help you achieve your business goals.
High-Quality Content Creation
Quality content is essential for any business looking to create an online presence. However, good SEO cannot be achieved without quality content. Content is the key to informing users and search engines about your website and what you offer.
Our team can help improve your website's content and better market your business online. Our writers not only stay ahead of market trends but also spend countless hours conducting individualized research referencing key tools such as SEM Rush to create relevant and engaging content for our clients.
Pay-Per-Click (PPC) Advertising
In addition to content marketing, another effective way to drive traffic to your website is through pay-per-click (PPC) advertising. PPC is a type of paid online advertising that allows you to display ads on search engines and other websites. When someone clicks on your ad, you pay a fee.
Ascend SEO Marketing offers a wide range of PPC services, from campaign development and management, to keyword research and ad testing. We can help you create and execute a PPC campaign that will generate immediate results.
SEO Optimized Websites
A well-optimized website can also be more user-friendly and easier to navigate, which can further improve the user experience.
Our Clients Receive:
Improved website ranking in search engine results
More website visitors and potential customers
A more user-friendly and easy-to-navigate website
Improved online visibility and brand awareness
Better ROI from online marketing efforts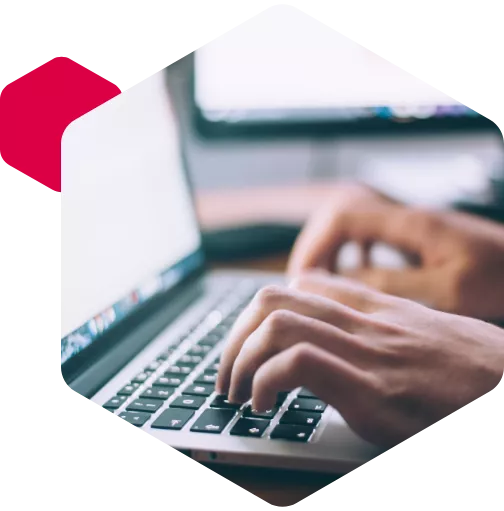 SEO That Drives Results
As a leading Atlanta SEO company, our proven track record shows the results we deliver to our clients. We take an analytical and strategic approach to every client's unique needs. This is how we're able to consistently drive high-level results that grow businesses.
Is Your Business On The First page of Google?
Ascend To The Top Of Search Engines
We create rich digital marketing plans and implement highly-targeted online advertising strategies. Our team of SEO consultants, digital advertising professionals, and website designers collaborate to ensure brand quality, voice, and aesthetics are strengthened and maintained in every campaign.
Get More Leads, Customers, and Sales with Our Proven SEO & Digital Marketing Strategies
Is your business showing up on the front page of Google? If not, you're missing out on valuable leads and customers. Ascend SEO Marketing is a results-driven agency that specializes in getting businesses to the top of Google's search results. We use the latest SEO techniques and strategies to make sure your website is seen by more valuable leads and potential customers.
Search Engine Optimization
Let our Atlanta advertising firm show you how to generate more leads and get better traffic online and in person. We implement smart marketing strategies and leverage the best marketing tools for more conversions and more customers.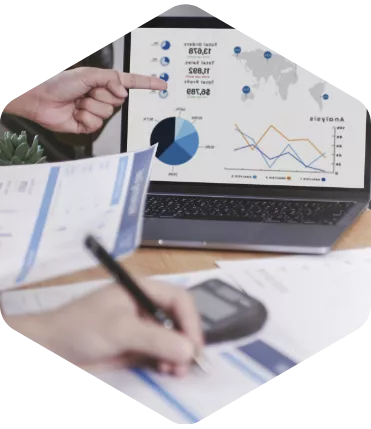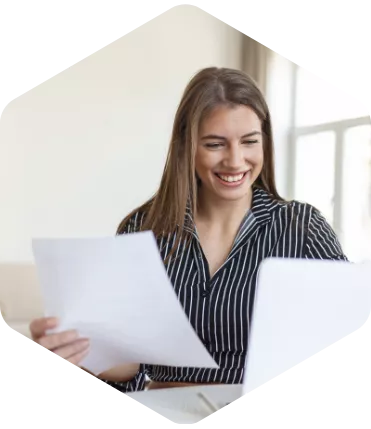 Personalized Marketing Strategies
Search Engine Optimization, or SEO, is a complex and ever-changing field, but our team stays up-to-date on the latest trends to ensure your website is always fully optimized for maximum visibility. We rely on best practices to build and maintain your brand online while implementing successful online marketing campaigns that drive more qualified leads to you. Ascend SEO Marketing is the digital marketing agency you need to help your business rise to the next level.
We're Committed to Your Business
Our team is dedicated to helping your business grow. We start by taking the time to understand your goals, and then we work to improve your business, not just your keyword rankings and website traffic. We are always looking for ways to make your business more efficient and your life a little easier.