Digital marketing for small business is growing market with many opportunities for the DIY business owner. Many platforms advertise that they offer SEO services or integrate SEO into their design suite which is technically true but not very effective. Reporting is your tool as a small business owner to see what is working and where the market or your customers are shifting.
We offer full data reporting on all of our websites so you can see where your small business website design is not performing as well as it should be or updates need to be made.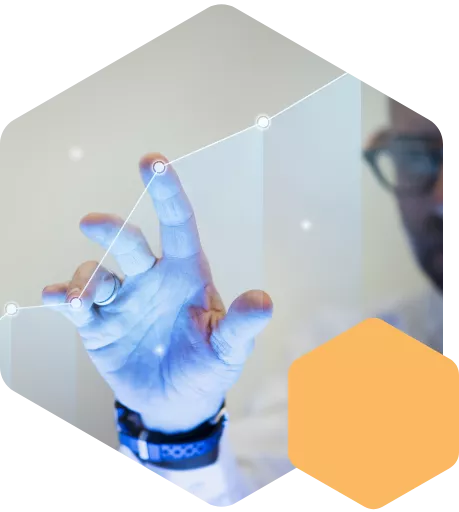 Reporting: Use Your Compass
Our platform includes a robust reporting suite that includes the following:
·Content Data
·Pages viewed
·Engagement
·Visitors
·Page Views
·Traffic Sources
·Direct
·Social Media
·Search Engines
·Browser and Operating System
·Desktop
·Tablet
·Mobile
·Geolocation
·By country
By reviewing these reports you can change your e-commerce user experience for the better to convert more customers and earn more revenue. Marketing companies that provide you downloaded reports have the ability to pick and choose what data that you see, our reports can be accessed by our clients at any time that they wish with their own login credentials.
Take control of your small business marketing and call us today for a free consultation on how to take your business to the online market!