OneDash helps you spend less time clicking between websites and searching for new business reviews. We make it easy to manage your online reputation with aggregated reviews that are easily accessible from a single page. Track reviews across platforms, including Google, Yelp, Facebook, TripAdvisor, Houzz, and other sites, with centralized reporting in one user-friendly dashboard. Generate more reviews from satisfied customers, respond in place, and create automated processes for effortless communication with your most engaged customers.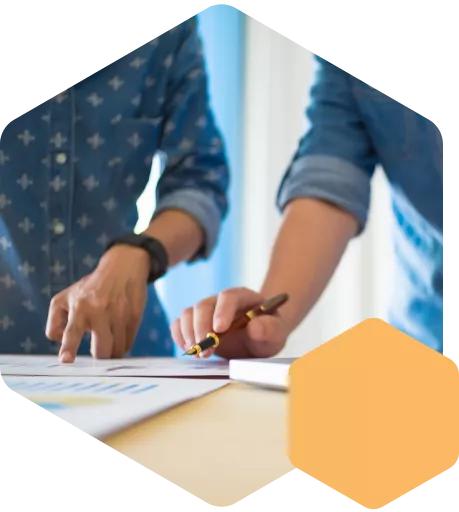 Automated Review Requests
Good reviews are essential when small businesses are establishing an online presence. Instead of soliciting reviews on your own, OneDash uses proven strategies to get more positive reviews for your business. Automated review requests are sent to every customer at predefined times you set. For example, customer satisfaction is usually highest immediately after purchasing or receiving goods or services, making this an ideal opportunity to ask for honest feedback.
Capture More Positive Reviews
Take charge of your business' reputation with integrated programs that make it easy to cultivate more positive reviews. Using our built-in survey tool, we pre-screen reviewers to ensure only the best responses show up in public forums.
When enabled, OneDash software sends a brief survey to your customers to find out more about their experience with your business. If a customer expresses satisfaction, the program sends them to a public review site and requests a review for others to see. If a customer signals a less than satisfied result, they will be asked to provide more information in a private form that goes directly to your inbox, bypassing public review sites entirely. In the majority of cases, this small step prevents negative reviews from ever showing up online before you have the opportunity to make things right.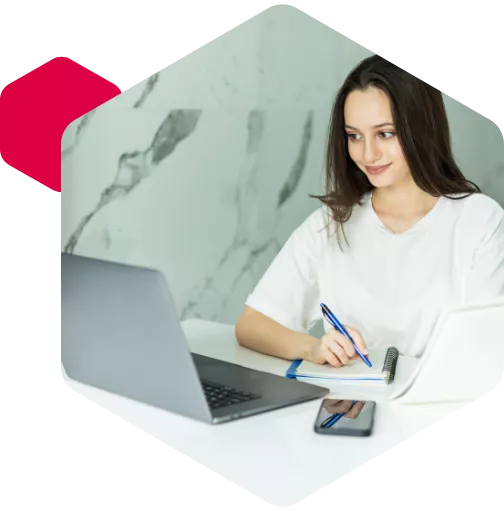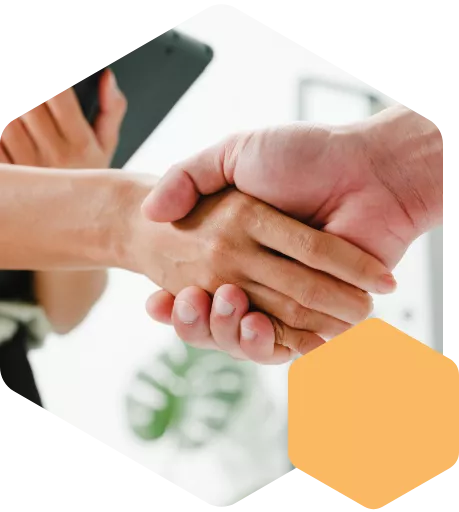 Connect With Customers
Responding to reviews helps create authentic engagement with customers, demonstrates your commitment to quality, and improves your local SEO ranking. Get instant notifications when a new review is posted nearly anywhere online.
Our easy-to-use, all-in-one dashboard gathers feedback from across platforms and makes it convenient to filter and respond. With more streamlined communications, your team never misses an opportunity to create meaningful connections with existing customers.
Strategic Integration
Strategic integrations make it convenient to request and share good reviews. Automate review requests through email, text, or messaging apps and let our system work to generate feedback on your behalf.
Add links to your customized screening tools, or copy and paste to add a review widget to your website. Visitors will see a curated selection of your best online reviews, right on your homepage. Choose from 4 or 5 star minimums and put your most positive feedback forward.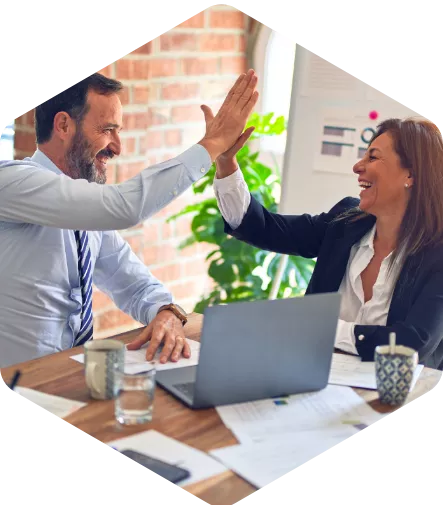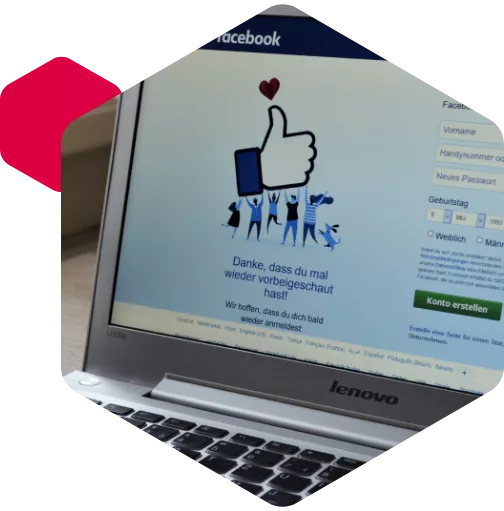 Manage Your Business Reputation Online
OneDash empowers you to manage your business reputation online using centralized data and all-in-one access to dozens of apps, programs, and websites.
With customized reports and real-time reputation monitoring, you get big-picture results, making it easy to address customer concerns, gain actionable insights, and anticipate business needs ahead of time.