How to Handle Online Reviews: Our Ultimate Guide to Reputation Management for Small Business Owners
In today's hyper-connected world, online reviews for small businesses can make or break a company. According to the New York Times, 83% of consumers trust reviews as much as a personal recommendation, and a whopping 90% of people will not use a business with bad reviews.
Online reviews work together with search engine results to determine where your business ranks in Google search.
If you have great online reviews, you can increase your company's visibility.
If you have negative online reviews, it could impact your business income.
In some cases, a single bad review can be extremely damaging to a small business owner's bottom line. However, there are steps you can take to protect your company's online reputation. Today, Ascend SEO Marketing is bringing you our top tips and tricks for responding to reviews online and managing your business reputation.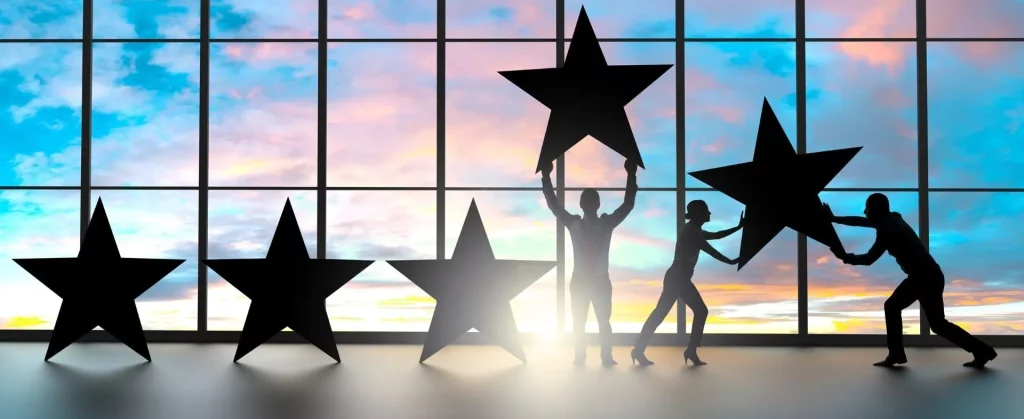 How to Respond to Positive Reviews
Celebrate your outstanding customer reviews!
Positive customer feedback is one of the most effective tools for building a better brand reputation. Customize responses to positive reviews as much as possible, introduce yourself, and thank the customer for their business – congratulate them on a purchase well made! Customers are more likely to become loyal advocates for brands that acknowledge them, engage with them, and show that they care about their opinions.
Tips For Responding To Great Reviews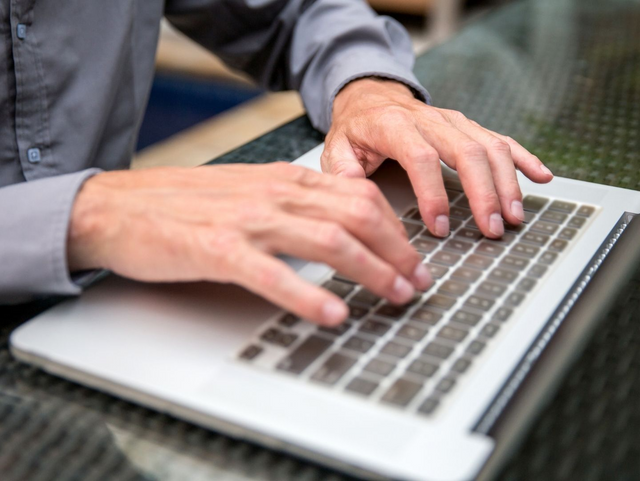 Respond Quickly
Quick responses will get you more customers because it shows you value their business and the reviewer's time. Quick responses also boost your engagement rating on Google My Business and Facebook. You should aim to reply to customer reviews within 48-72 hours.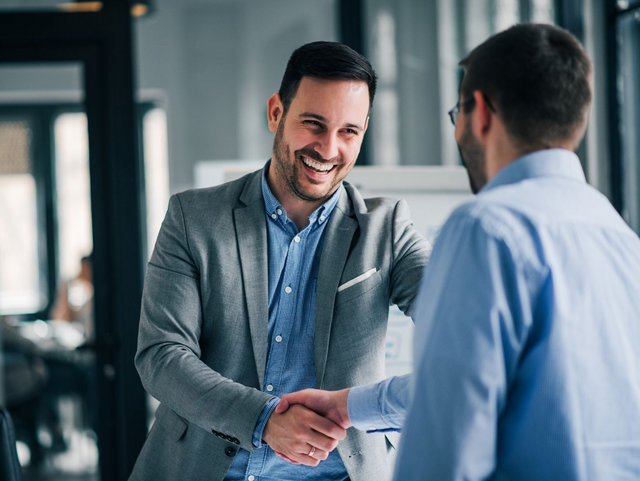 Keep it Friendly
Write to customers like you are replying to an acquaintance, instead of using corporate lingo or marketing jargon. Stay professional and thank the reviewer for his or her time and let them know you value their business. Use the reviewer's name when possible.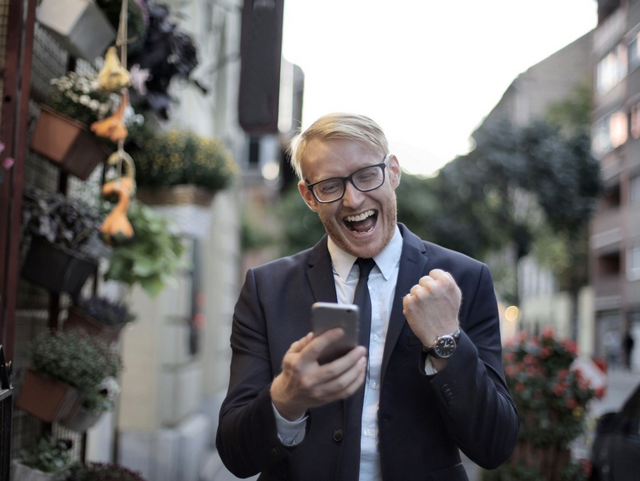 Showcase Your Wins
Use moments when someone writes something good about your business in a public forum as an opportunity. Consider highlighting positive reviews on your website or social media marketing campaigns and draw attention to outstanding customer experiences.
How to Respond to Negative Reviews Online
Negative reviews are inevitable for any small business. Everyone has an opinion of the goods or services and it's best for businesses to be prepared especially if you're a company that thrives on reviews like Google My Business or Yelp.
If you're lucky, the majority of your reviews will be positive and you can learn from those who continually give negative feedback; however, we all know that if we search hard enough we can find some bad reviews on nearly every business page.
Negative Reviews will happen, but how you respond can make or break your company. Here's how to do it right…
Tips for Handling Bad Reviews
TIP 1: Respond Quickly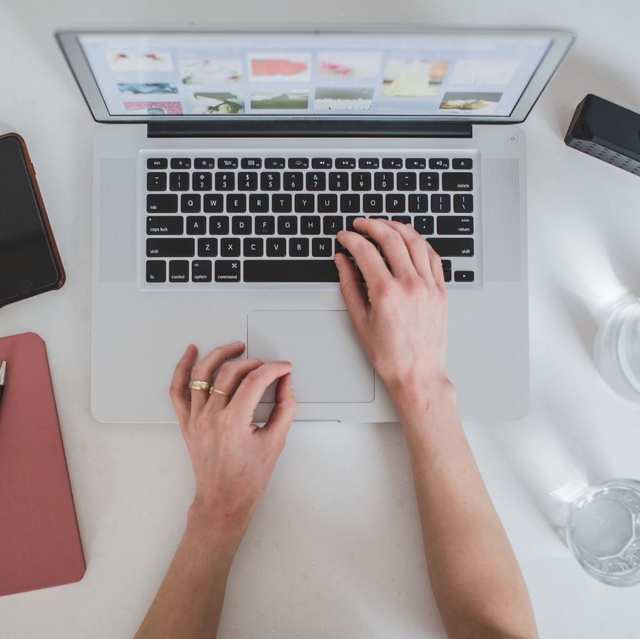 The last thing you want is for negative feedback to be ignored. You need to act fast to nip this in the bud and show your customers that you're listening to them. If someone has already left a negative review take it seriously right away by taking notes on what's wrong. Search for similar reviews to learn if other people are also unhappy with the same thing or if there might be another problem they haven't mentioned yet. If possible respond to reviews on your business's page itself. If not, make sure it's somewhere easy to find, like on your website or social media page.
TIP 2: Stay Calm – Don't Get Personal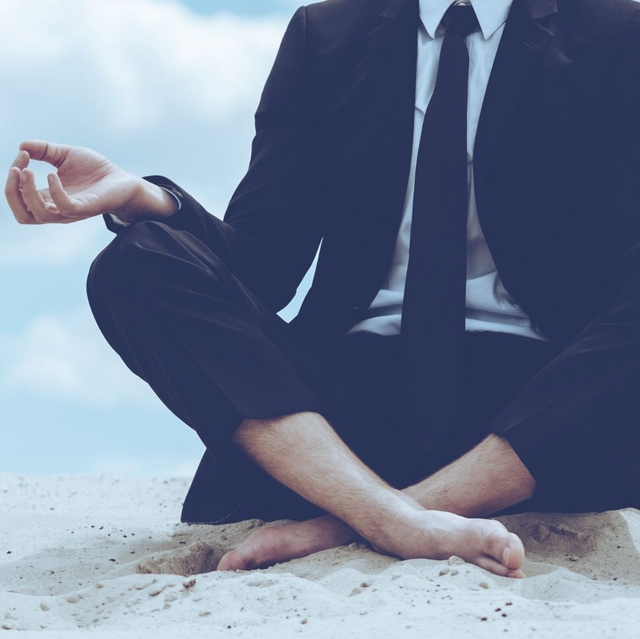 The worst thing you can do is fire back at the reviewer with angry insults or name-calling.
Responding in a negative way will give your brand a bad reputation and it can even ruin previous positive reviews. If you're able to respond calmly and professionally you'll show that you know how to accept criticism and that you actually care about your customers.
TIP 3: Take Responsibility & Show You Care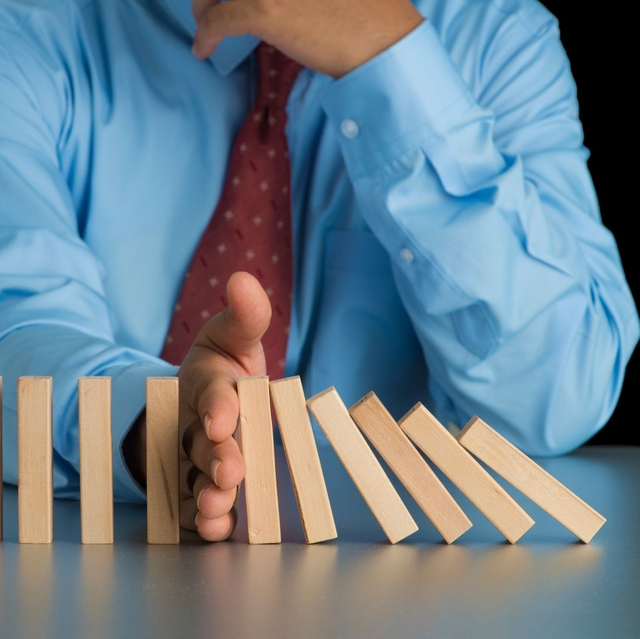 Be professional in your response and don't be afraid to admit your mistakes. Consumers are more likely to trust brands that own up to their errors instead of blaming their customers. Even if you disagree with the reviewer, admit there's a chance they have a point. If possible try to resolve the problem for them before asking them to remove their negative review. Acknowledge that you take your business seriously and want to fix the issue as best as you can.
TIP 4 : Do NOT Respond to Reviews While Angry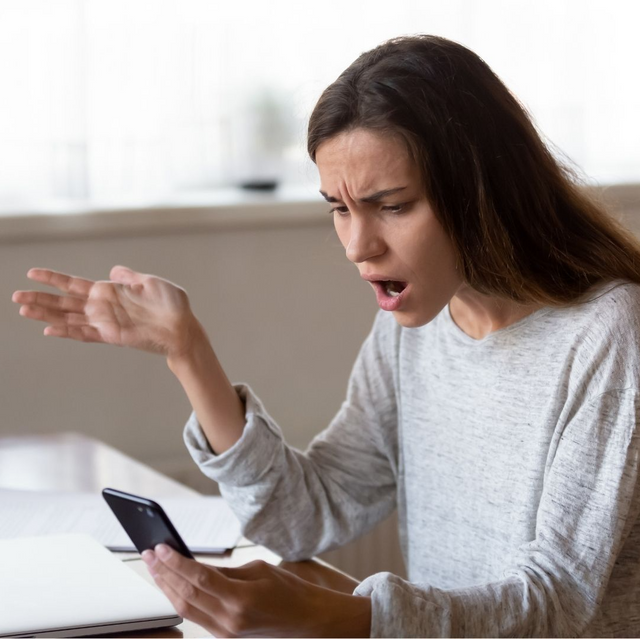 If you're angry and out of breath, it's best to wait until you can respond in a professional manner with an open mind. You'll only say things you regret otherwise. However, if the review has references to confidential information that might harm your business or references to iillegal activity, you may need to take action immediately. If you're unable to respond yourself, ask a colleague or friend with a calm head to look into the issue and contact the reviewer on your behalf.
The most important thing when responding to negative reviews is to show that you're taking the customer's concerns seriously and trying to resolve the issue as best as possible. Whenever feasible, try giving the reviewer options for how to move forward, like offering a special offer or discount to try your services again in order to earn a better rating.
It's important to have a plan in place for how to deal with these reviews and to respond quickly and professionally. You can enlist the help of a digital marketing company to help you keep your online reputation in good shape.
How to Handle Reviews that Aren't True
False reviews are an unfortunate part of the online review landscape. Whether it's a disgruntled customer or an unscrupulous competitor, there's always someone out there who is willing to write a negative review about your business. The bad news is that false reviews can be very damaging to your online reputation. The good news is that there are steps you can take to protect yourself from these attacks and to manage any damage that may have been done.
Here are our top tricks for handling fake reviews:
Request removal of the review. When you receive a false review, the first step is to request that it be removed. Most review sites will allow you to flag or request a review to be removed. You can select the reason to remove a review and request the removal of disgruntled employee reviews, spam reviews, false competitor reviews, or inappropriate content, among others.

Respond quickly and politely. Fake reviews can be upsetting, but it's important to stay calm and professional when replying. Advise the reviewer that you have no record or recollection of doing business with them. You might ask if they have your location confused with another business, as your standards would never allow for the experience they claim to have had. You can request they contact you to have the matter clarified. You may not be able to have the review removed, but you can let other readers know the review is false and untrustworthy.

Do not argue, accuse or threaten. As tempting as it may be to fight back against false reviews, accusing the reviewer directly is likely to make your business look bad. Instead, stick to addressing the reviewer's concerns and leave out any accusations or drama. Remain professional and know that your response will be seen as a direct reflection of your business.

Take it offline. This is a more extreme option since you will lose the benefits of your online response, but in some cases, it may be the best thing for your business. If you do need to take things offline, provide the reviewer with a direct phone number or email address and request they get in touch with you to discuss the review. If false reviews and defamation are causing damage to your business, you may be eligible to hire a lawyer, but this can be expensive and time-consuming.

Build positive reviews. One way to help offset the damage done by false reviews is to build up a positive reputation of your own. If you have plenty of positive reviews on your page, it will be harder for one negative review to do too much damage. Get more positive reviews using OneDash for small business. This easy-to-use business management software features automated reputation management solutions that help solicit positive reviews and address negative reviews before they show up online.

Manage Your Online Reputation
False and/or negative online reviews can be damaging to your business, but with the right response, you can minimize the damage. By requesting that false reviews be removed, responding politely and professionally to negative ratings, and taking things offline when necessary, you can protect your reputation and ensure that potential customers see the real picture. Additionally, make sure to build up a positive reputation of your own by asking for reviews automatically using OneDash for small businesses. With these tools in place, you can maintain a strong online presence and build a 5-star online reputation.
A Small Business Digital Marketing Company Can Help
Small businesses today need to have a strong online presence, and solid engagement with reviewers is one way to boost your visibility. But negative and fake reviews can have big impacts on your business reputation.
You can enlist the help of a digital marketing company to help you keep your online reputation protected. Contact Ascend SEO Marketing to learn more about managing your business reputation and getting your website to the top of search results.