Best Email Marketing Campaigns For Customer Engagement
No matter how grand-scale it may be, a business is never complete without effective marketing tools. Whether you are just starting out in the industry or you've been using marketing emails for years, an email list is a perfect way to show customers your continuous effort and appreciation.
Email marketing campaigns are essential to building and maintaining a following for your brand or business. They offer an effective way to communicate with your customers and preserve attention to keep them coming back for more.
In this article, we'll cover some of the best email marketing campaigns guaranteed to boost customer engagement and business potential, along with several tips to implement them.
Types of Email Marketing Campaigns
1. The Welcome Email
When customers sign up for your email list, it's best to start things off with a good impression. Welcome your customers to your business community with an email detailing who you are and the foundation behind your products or services. These emails will usually include a friendly greeting and thank-you message, along with necessary information such as what to expect going forward.
Although the welcome email may not seem like much, it is generally the email campaign with the highest open rates. After all, this is the first email that your customers will see from your business. Consider ending the email with a call to action, such as to follow your brand on social media.
2. The Content Announcement
If you have a new product coming out, or perhaps a new course set to start soon, announcing the content in an email is a great way to involve consumers in your plans. Keep customers interested in what you have to offer by consistently putting out new material they can purchase or digest. This creates something customers can look forward to.
In your content announcement email, make sure to add enough detail to explain exactly what is comming in your business. This way, customers won't be confused if they see an entirely new layout or a completely different line of products on your website.
3. Newsletter
You're likely familiar with the classic newsletter marketing campaign – after all, your inbox is probably filled with them. Pack this email with news about your business, upcoming events or products, and fun challenges or activities for customers to participate in.
Choose whether to send out this newsletter on a weekly, bi-weekly, or monthly basis. Aim to keep it as structured and regular as possible to ensure that customers know when to expect their next newsletter.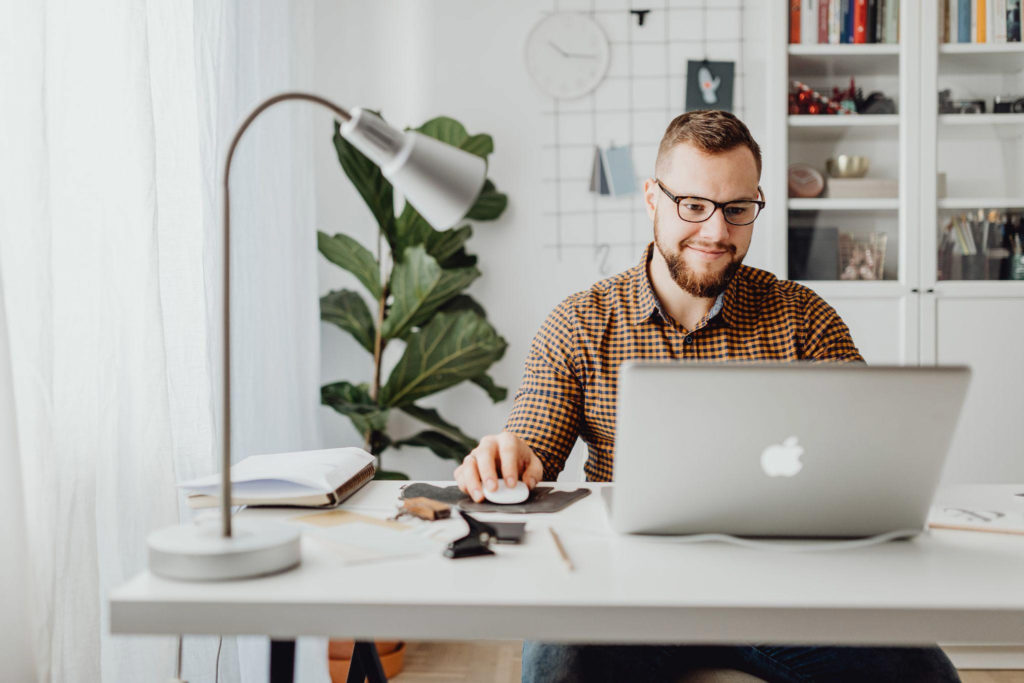 4. Freebie Handout
Everyone loves free stuff, which is why offering freebies in an email campaign can start your business-to-consumer relationship off right. Perfect for small businesses, giving a gift to your consumers is a way to show your gratitude for them supporting your brand, and also creates a sense of generosity within your community.
A freebie doesn't have to be an item in your shop or a free service. Some of the more popular gifts to offer your customers include e-books and guides, printables, and discounts. The key here is to provide information on the freebie to explain the value of what you are offering them at no cost.
5. Confirmation Email
While this is a less-flashy type of marketing campaign, this tactic prompts customers to open the email to confirm their registration with your website or email list. Not only does this allow you to gain consent from your consumers before signing them up for your email list, but it helps to ensure everyone wants to be there.
Since consumers will have to open this email eventually, you can also add a few things that may garner customer attention, such as a few ways they can further engage with your business community. Consider also ending the email with contact information and social media handles.
6. Promotional Email
In the e-commerce world, all marketing leads back to one thing – your products or services. The promotional email is designed to notify your customers of your offerings and encourage them to purchase. These emails will often include ways your consumers can benefit from what your brand has to offer.
Chances are, you have over a dozen promotional emails in your inbox right now. After a while, constant promotional emails can become less than satisfying to some consumers, so consider adding something special such as humor, slogans, and discounts.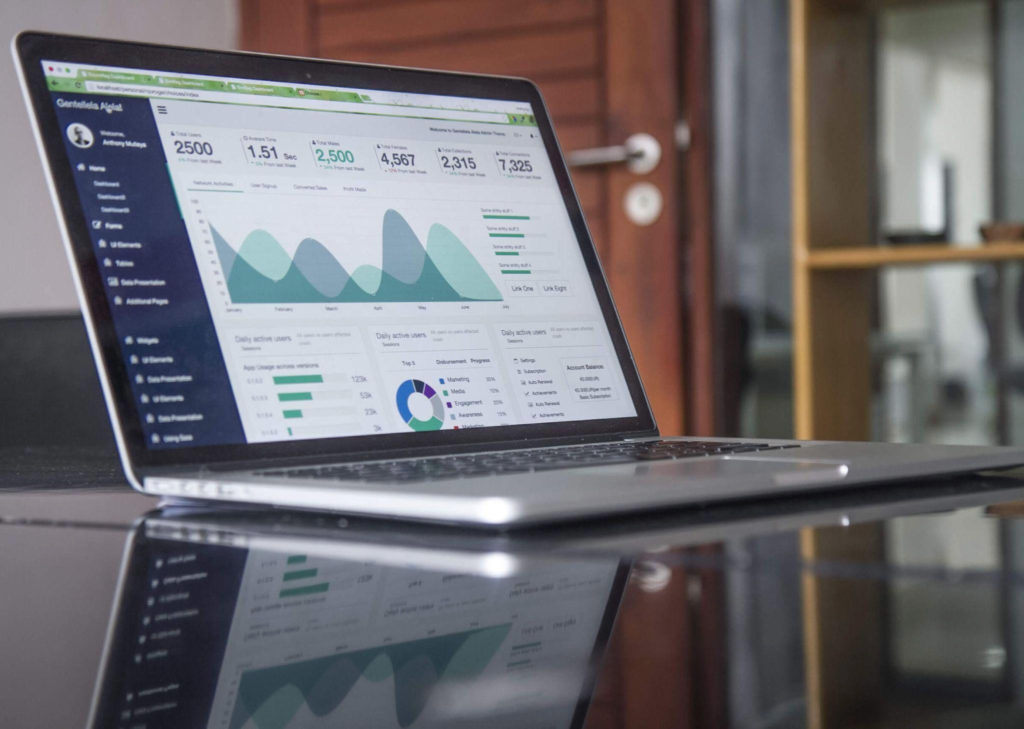 7. Feedback Request
No matter if it is positive or negative, feedback is an essential part of growing your business. Whether to improve your products based on customer suggestions or to continue offering things they like, prioritizing your customers' ideas and desires can go a long way in customer engagement. In an email, ask customers for their opinions on your products by leaving a review or completing a short survey.
Moreover, consider offering a coupon or a freebie to express your gratitude for them taking the time to review. This lets customers know that their time is valuable to you and that they can receive something in return for reviewing your product.
8. Re-Activation Campaign
Being an entrepreneur or owning a small business can often be an up-and-down slope. Some days may be better than others in terms of engagement and conversion rates, which is why it's important to continue implementing effective marketing strategies to keep customers on board with your brand.
Use the re-engagement campaign for inactive subscribers who haven't opened an email for six or more months. This can include a coupon deal prompting them to purchase one of your products or services. If they still don't engage, it may be time to remove them from your email list to protect your reputation in the eyes of the ISPs.
Need Marketing Tools For Your Business?
Although it's important to success and engagement, many small business owners and entrepreneurs don't have the time to continuously create effective marketing campaigns. This is why in many cases, passing the job over to a professional may be the best move.
At Ascend SEO Marketing, we offer specialized marketing services with your business' growth in mind. Focus on building your brand and putting out products or services, while we bring customers flocking over to your site.
For more information on marketing services, visit our website or contact one of our dedicated professionals today.